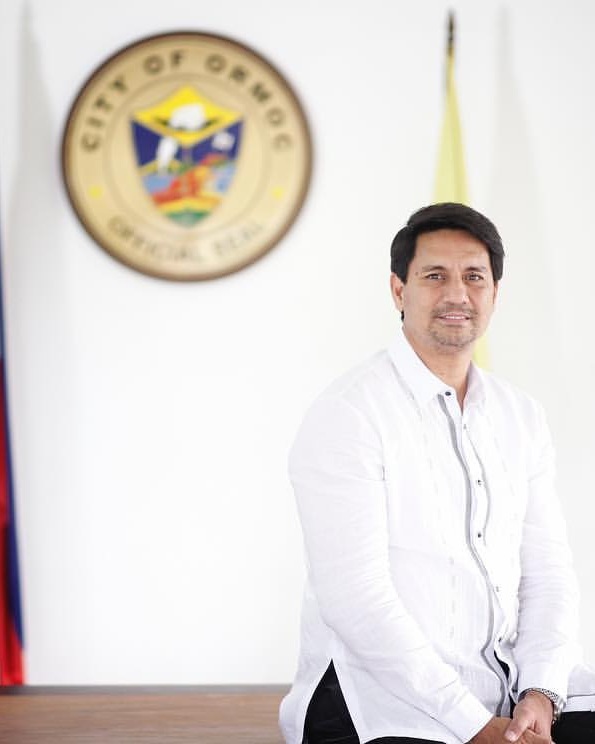 Throughout out our time in Ormoc City, we have established a close collaboration with Mayor Richard Gomez and his administration. Read more.
EASTERN VISAYAS STATE UNIVERSITY
Through seminars and lectures we are sharing our knowledge and expertise with Engineering Students studying at Eastern Visayas State University. Read more.
THE DANISH ARTS FOUNDATION
The Danish Arts Foundation committee for architecture grants announced in November 2017, that they are willing to fund Native Narrative's involvement in the Learning center projects during 2018.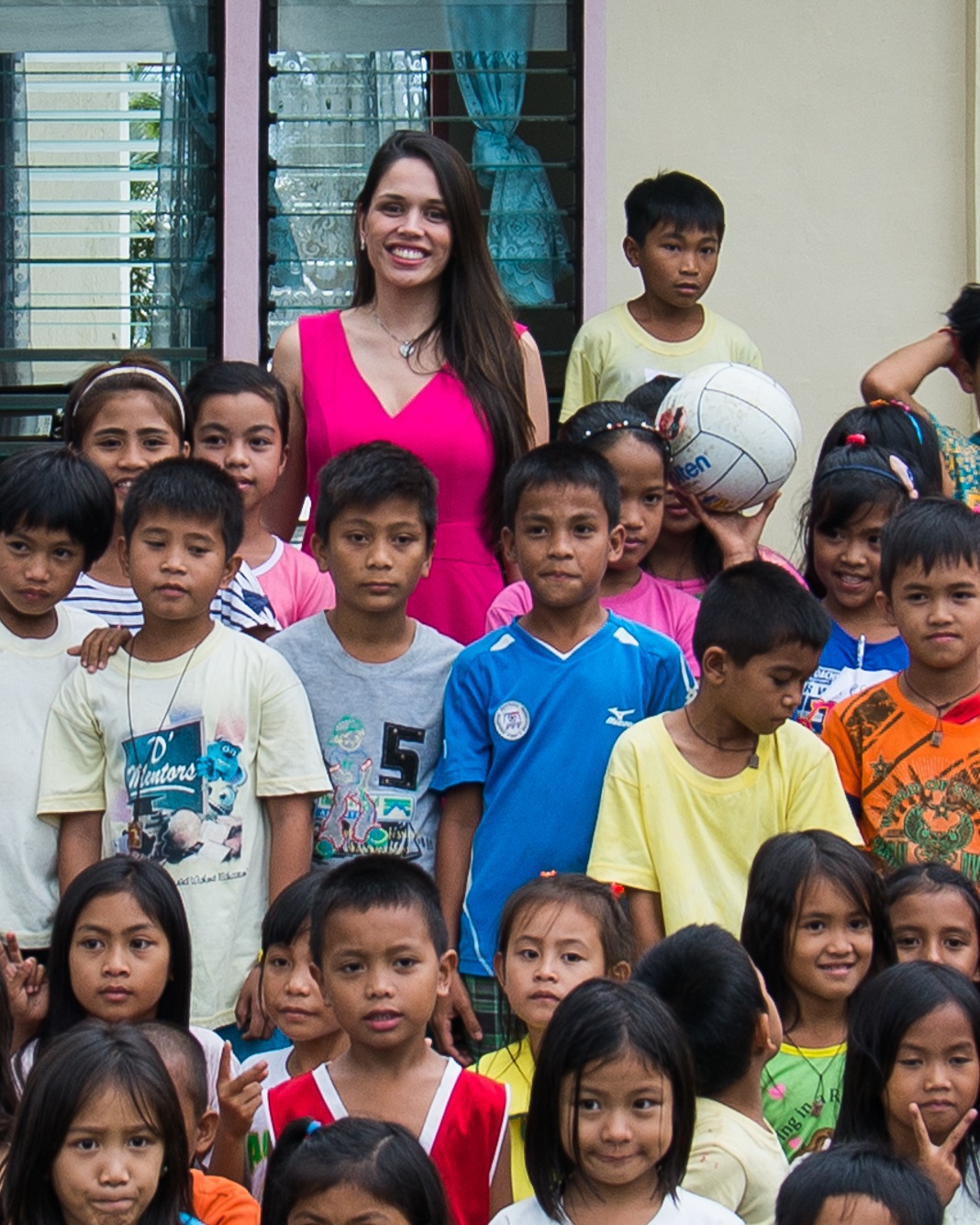 THE SHERYL LYNN FOUNDATION
With a main focus on children and education, The Sheryl Lynn Foundation has since it was was founded in 2007 actively helped and supported thousands of Filipino children in poverty. Read more.
RURAL DEVELOPMENT INITIATIVES (RDI)
As a local NGO based in Ormoc City, RDI is has played an important role in rebuilding communities in the aftermath of several natural disasters. Herunder Super Typhoon Haiyan in 2013. Read more.
STRUCTRUAL ENGINEER, CARL FOSHOLT
Carl is providing reviews and recommendations for design drawings, construction drawings, material specifications to ensure that principles of disaster resistant construction are employed.